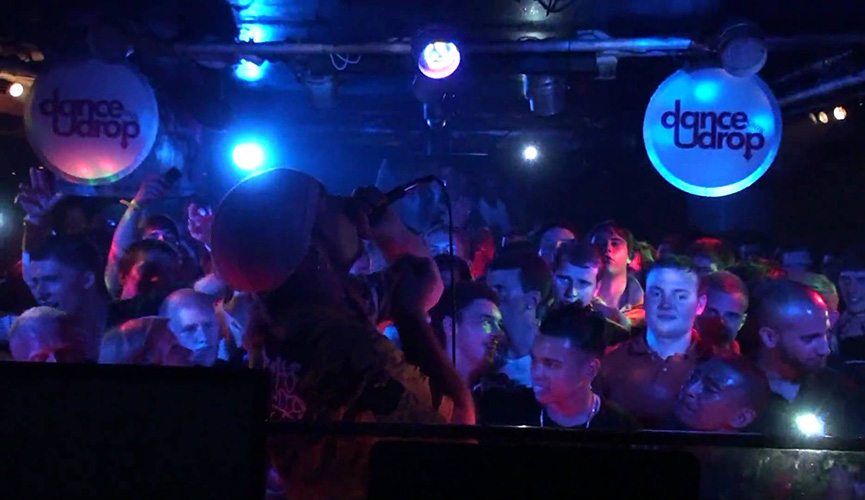 MCP Magaluf
The Magaluf Club Pass Explained
MCP Magaluf is the group of Majorca Clubs that form what is known as the Magaluf Club Pass.
Years ago these five clubs got together and decided to provide a way for tourists to be able to access all five clubs using one wristband.
And so the MCP wristband was born!
Since then the name MCP has become a byword for quality clubbing in Magaluf.
You'll notice on the streets lots of people wearing the MCP passes round their wrists, few take them off!
The MCP Magaluf club pass gives you access to Bananas, Boomerang, Carwash, Tokio Joe's and Honeys Lap Dance Club.
The Magaluf Club Pass covers you for a week so you can pick and choose which clubs to visit.
The MCP pass includes entry to these clubs for free and you can upgrade the pass to get a free bar as well.
WeAreParty runs several events that include free entry to MCP Magaluf venues.
You'll also get as part of our event tickets the bar included from 12pm-6am!
What Is The Line Up For MCP This Summer 2017?
There are several events on this season at MCP clubs. Just some are:
Cascada at Bananas on June 16th & 17th, July 7th & 8th, August 7th & 8th
Lethal Bizzle at Boomerang on June 18th & 19th
Scotty T at Bananas 19th & 20th June, July 3rd & 4th, July 21st & 22nd (with Geordie Shore)
With other guests from Geordie Shore and other reality TV shows in the pipeline!
MCP Magaluf also run regular weekly UV Paint Parties at Carwash, Foam parties and Holi Party Festival (which we help promote).
Where Is MCP Magaluf?
MCP clubs are located on the strip at the top of the road so they're easy to find.
Basically just look for where the big crowds are queuing around 11-12 and you've found an MCP club!
Lastly, if you want any more information on MCP Magaluf just drop us a line and we'll let you know what's going on!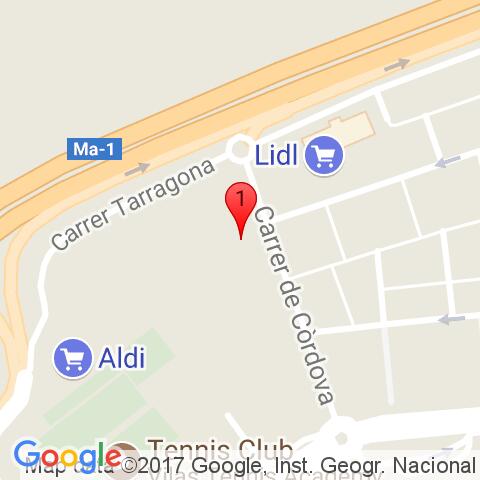 Magaluf Club Pass
Carrer de Còrdova, 5
07181 Palmanova
Illes Balears, Spain
Unknown
11pm - 6am