The Hotel Barracuda Magaluf is one of the most popular Majorca hotels in the resort for young holidaymakers.
Situated just 100m from the beach this is a great hotel if you want to be close to the sea.
It will take you about twenty five minutes to get there in a taxi or if you get a nutcase driver fifteen.
The Barracuda Magaluf hotel is a three star hotel with a swimming pool outside that hosts regular pool parties and events.
The Hotel Barracuda Magaluf has good food that is served from their buffet grill in the hotel.
Not far from the hotel are plenty of bars, shops and places to eat in so you never have far to walk.
Due to it's adults only policy you can be sure there are no kids around during your stay.
Overall the hotel has a cool vibe and decor that strikes just the right tone for a party holiday.
Hotel Barracuda Magaluf Rooms
The rooms in the hotel are decent for a 3 star. All have a balcony or a terrace.
You'll also get an en suite bathroom, television, telephone and a safe to keep your valuables in.
The hotel also has wifi that you can pay a small charge to access.
Last thing, there is air-con in the rooms to keep you cool!
Food & Drink
The food is good quality and enough to get you fuelled up for your nights of partying.
Facilities
The hotel has a room to store luggage in and offers bike or car rental.
The reception offers excursions where you can book yourself onto one of the trips around the island.
To get to the strip will take you about ten minutes walking or two minutes in a cab.
Check out our Barracuda Hotel Magaluf reviews below to get a feel for what other people on holiday thought of the place.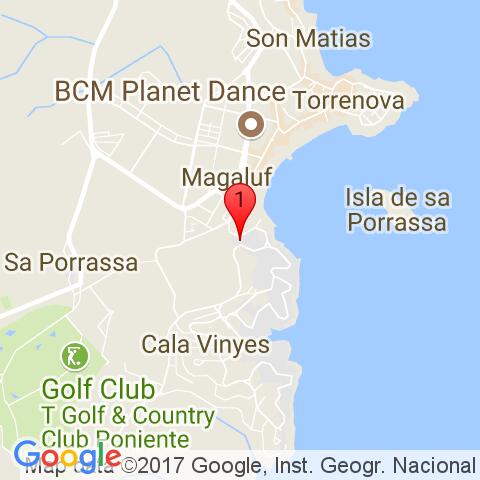 Hotel Barracuda
Notario Alemany, 26
07181 Magaluf
Illes Baleares, Spain
+34 971 13 03 12