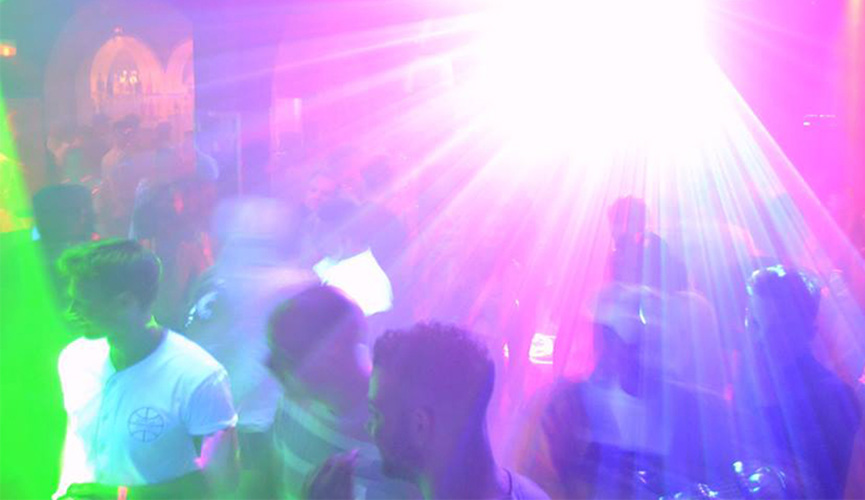 Casablanca Club, Magaluf
A great club to have a great time in!
Casablanca club is definitely one of those hidden secrets of Majorca clubs that is definitely worth a visit. They serve great food during the day and evening so its a perfect place to get some fuel in the tank before heading out into the wild.
If you're lucky you may land on a night when the pre-party is on in which a barbecue buffet where Spanish troubadours (the guys that sing!) keeps people entertained.
As well as a late night venue Casablanca is a great restaurant serving lovely meals.
The great thing about Casablanca is they have a cool terrace to hang out on during the evening and then, come midnight, the nightclub opens. Look out, it's time to party!
The club is open until the early hours of the morning and frequently hosts party themed nights such as pirate parties etc. The DJ's keep the action going all night with the latest party tunes to make sure the crowd is jumping till dawn.
If you go there be sure to try out the special Casablanca cocktails that the bar is well known for, a few of them and you may not make it out alive!
Quite often workers will drop in here before their night at work to get some food and catch up with their mates. Casablanca is one of those nightclubs in Magaluf that's a wicked meeting point if you want to have a few drinks and actually hear what the person next to you is saying!
Casablanca is definitely a place to see for those that either eat, drink or like to have fun! That means you!
Where is Casablanca Club in Magaluf?
Casablanca is located just over halfway up the Magaluf strip down a street on the left called Carrer Pinada. Just up the road from Office Club Magaluf. Have a look at the top left map to see where it's located.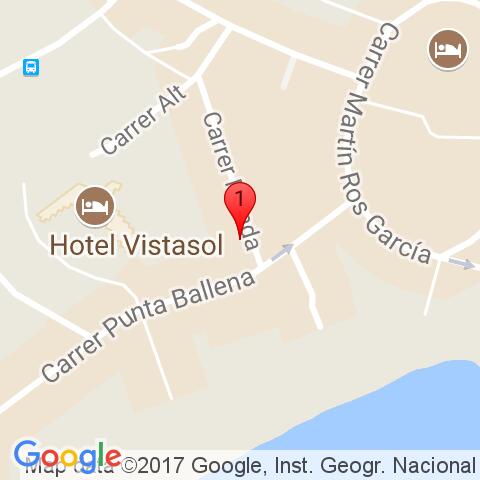 Casablanca Club
Carrer Pinada 10
07181, Calvia
Magaluf, Mallorca
+34 971 23 62 14
10am - 4am