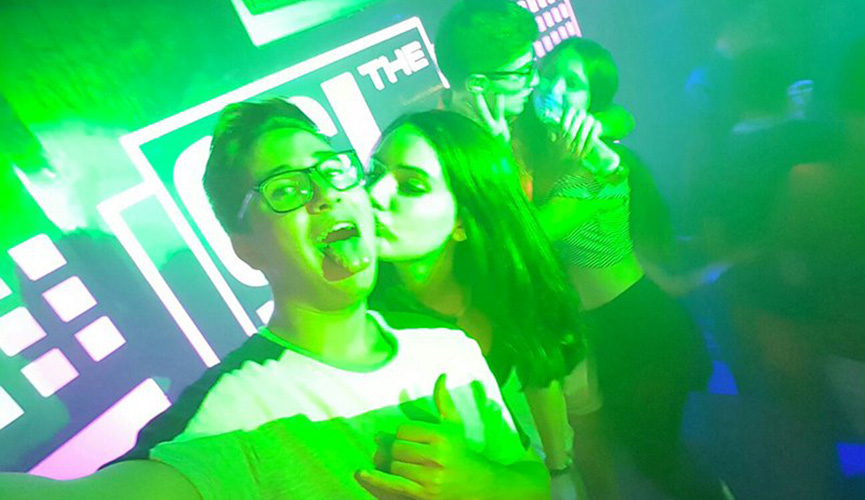 The Office Club, Magaluf
Magaluf's number one free nightclub is back!
The Office club is Magaluf's only free entry nightclub and boy does it know how to party. This club is always rammed with partygoers spilling out onto the street around the club.
The music policy is mainly house and electro based tunes brought to you by resident spinners Jay C and Bobby Garcia who lift the roof off The Office every night of the week.
The music in The Office makes it one of the great Majorca clubs to visit on your holiday.
The super friendly atmosphere has kept The Office at the forefront of the Magaluf club scene with workers and tourists alike frequenting the club to kick back or go mental, whichever they prefer!
The Office also has a cool outdoor seating area in which you can take a break from the tunes and watch the mayhem of the Magaluf strip pass you on by. People watching to the next level!
Well known for its friendly staff and door team this is a club that you can feel safe in.
It's great for having fun while soaking up the drinks served to you by their hot bar crew.
The Office stays open until 6am every single night so you can be sure that as long as you've got fuel in your tank The Office is there for you to work it off.
Many a person has staggered out of Office Magaluf into the bright morning sunshine.
Keep an eye out for their special club nights that they run frequently showcasing the talents of DJ's such as Rich e Rich, Willow and many others. These nights draw quite a few people to them so get there early.
Office nightclub is well known for being packed out all the time so get there early!
This club is a top venue and you'll be heading to their doors for sure.
We'll see you in there, ours is a large one!
Where Is The Office Club in Magaluf?
The Office is really easy to find about halfway up the Magaluf strip on the right.
If you need to locate it you can look up and look left on this page, there's a map!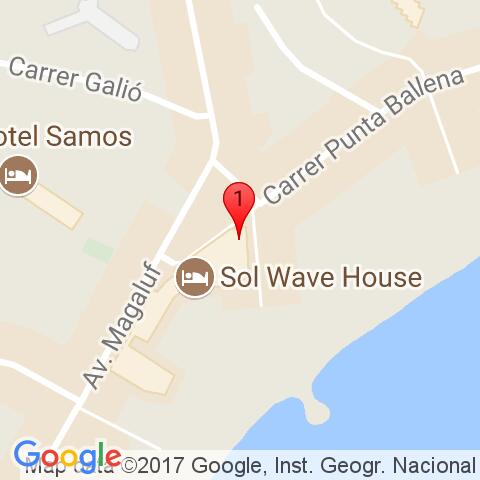 The Office Club
Carrer Federico García Lorca, 2
07181 Torrenova
Illes Balears, Spain
Unknown
6pm - 6am