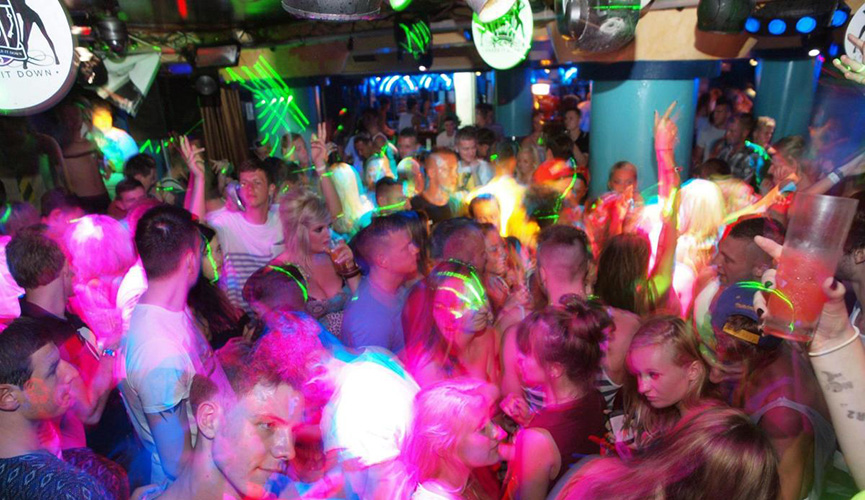 Boomerang Club, Magaluf
A club that exudes coolness and knows how to have a good time
Boomerang Magaluf, also known as Boomerangs Club, is an awesome nightclub on the strip in Magaluf. As this is an MCP club you know that everything about it screams quality.
In 2015 Boomerang night club had a huge face lift and it's now one of the most modern Majorca clubs in resort with it's fresh new look! This is a jumping club for your friends and you to visit and one for your calendar 2017!
Since Boomerangs Magaluf was built fifteen years ago it has grown to be become one of Magaluf's most popular venues.
The club plays host to a wide variety of DJs, performers and also reality TV stars.
So There'll Be Famous People There?
Names that have visited in the past include FHM, Twice As Nice, The Only Way Is Essex cast with PAs from Mark Wright, Arg and other famous faces from the reality shows.
There have also been guest appearances by Danny Howard, Tom Zanetti, Lisa Maffia & Romeo, Chipmunk and SKEPTA!
Danny Dyer has also visited the club along with BBC Radio 1's Reggie Yates, X-Factors Frankie Cocozza and Roll Deep.
The list just goes on and on. This is most definitely the place to be if you want to run shoulders with the stars.
What's The Music Like?
You'll love the music in this fantastic club as the tunes are perfect for your holiday.
This club's resident DJs will keep you moving on the dance floor to all your favourite chart, commercial, house and R&B tunes. These guys have a gift for playing just the right track at the perfect time.
Does it get any better? Damn right it does! Boomerang Magaluf has an all inclusive free bar policy where all local spirits, mixers, beers and soft drinks are included in the door price.
There's also a VIP lounge area with comfy sofa seating and quality drink packages. Yes!
Boomerang Magaluf has some of the best Magaluf hotels right on its doorstep so you never have far to walk.
Because the club is so well regarded some of the biggest acts fly in to play or perform events at Boomerangclub.
Included with many of our parties is free entrance to the nightclub and its inclusive bar so buy tickets now to save cash!
Check out the photos and videos of nights at boomerang so you can get a feel for what to expect when you get there.
Of course being a a top nightclub for you to spend your night in with a great VIP area!
Boomerang is a gem that has to be visited. If you don't you're definitely going to regret it!
Where is Boomerang Nightclub in Magaluf?
Boomerang is right in the middle of the busy Magaluf Strip, just head for their neon sign and you'll find it.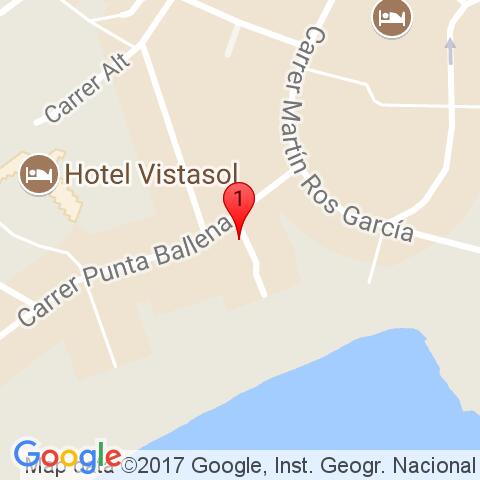 Boomerang Nightclub
Carrer Miguel Altoaguirre, 3
07181 Torrenova
Illes Balears, Spain
Unknown
11pm - 6am