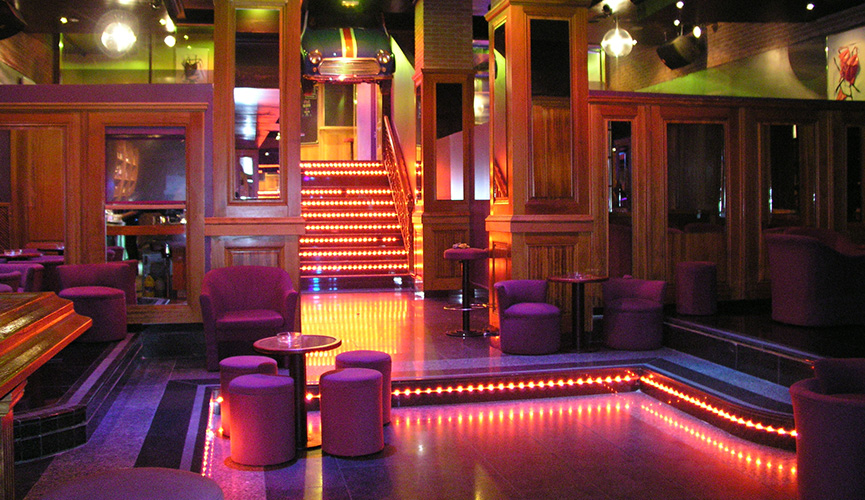 Honeys Lap Dance Club, Magaluf
A night of sexy sizzling fun for all!
Honeys Lap Dance Club in Magaluf is a must see stop for any gents or stag parties visiting the strip. If the question is "why?" then you definitely haven't lived!
Honeys reputation is literally worldwide and so its easy to see why its a perfect visit for a Stag party on tour!
You can't experience Magaluf nights without sampling the delights of Honeys for you and the boys.
Once inside Honeys you can grab your drinks, talk to the girls and if the feeling arises catch a private striptease from a Honeys dancer.
Unlike a lot of Magaluf strip clubs Honeys is a well respected establishment that has been around nearly as long as the Magaluf strip.
You can be sure that a visit here only involves one kind of rip-off and thats the clothes being ripped off the girls as they dance for you.
Honeys Lap Dance Club is a great venue and asks you to respect the professionalism of the girls, they are entertainers and, should you feel the need to, always appreciate a tip for their work.
So, if you're on a stag party or with some mates and just want to see the girls in action make sure to drop into Honeys and grab a special Honeys Lap Dance for yourself or your pals!
Honeys is one of MCP's fantastic venues so you know this is a great run and great staffed club. Finally don't forget that with entry to Honeys you also get free entry for that night to other MCP clubs around Magaluf strip. Well worth it!
Where is Honeys Lap Dance Club in Magaluf?
Honeys is easy to find being located at the top end of Magaluf strip right next door to Mulligans bar. If you check out our map on the left you can see exactly where it is.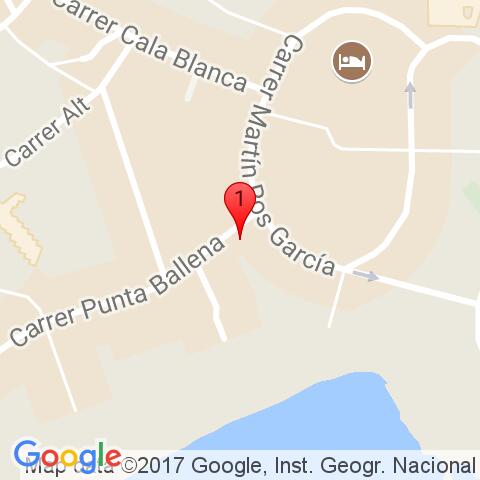 Honeys Lap Dance Club
Carrer Punta Ballena, 24
C07181 Torrenova
Illes Balears, Spain
+34 652 17 00 71
10pm - 6am