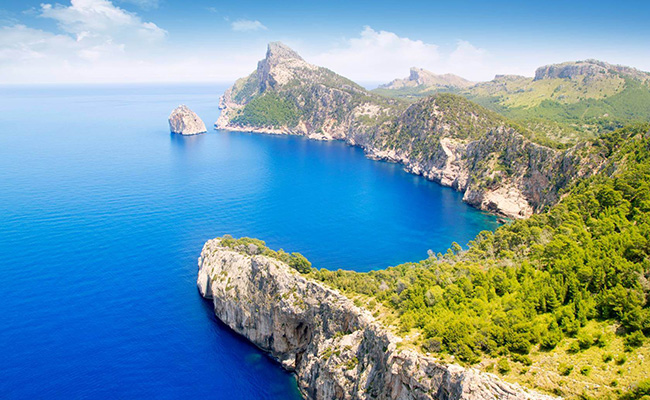 Find Out About We Are Mallorca!
Some info about who we are and what we do!
We Are Mallorca is a website dedicated to giving you all the information you need about Majorca for your holiday.
This island that we live on is a beautiful, vibrant and amazing place to explore. It has something for everyone no matter what you're looking for.
We decided it was about time that a resource was created to showcase the very best that the island has to offer….so we built one!
What Can You Find On Our Website?
We've put together a list of the best hotels, nightlife, bars, clubs, restaurants, places, events and activities for you to enjoy while you're here in Majorca.
We've tried to cater for everyone from the family visitors to the lone travellers to the young holidaymakers looking for fun.
We've also tried to make We Are Mallorca as easy to navigate round and search but if you have any ideas on how to make it better please get in touch and tell us!
Who Is we Are Mallorca
Our core team is a group of long term residents who have made Majorca their home for many years now. In addition to this we have guest writers give us their opinion and inside info on a place or venue that they have expertise about.
We also allow reviews from our site users which gives you the chance to see what fellow visitors have thought about the place in question.