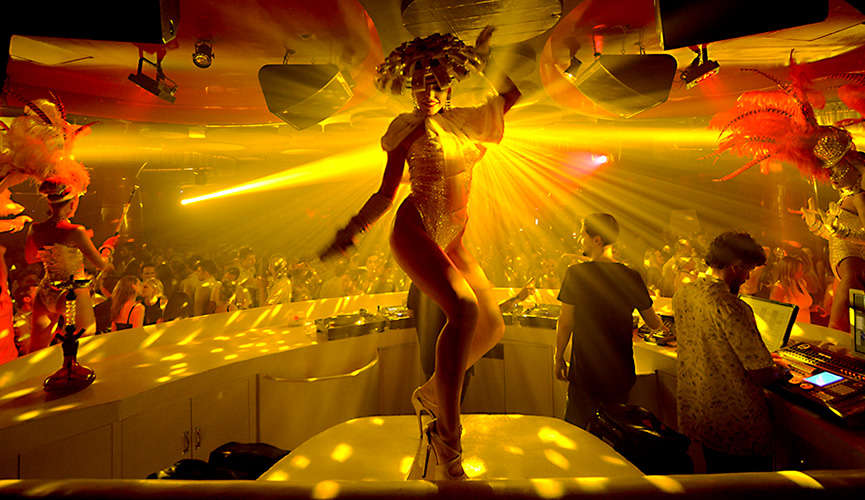 Pacha, Palma De Mallorca
The club that needs no introduction!
Pacha in Palma De Mallorca is a club that should need no introduction.
A worldwide brand in cool clubs and branding Pacha opened its Palma club several years ago and it has rocked the Palma nightlife scene ever since.
As can be expected from a Pacha club the music is excellent with focus mainly on the deep house/deep tech type of grooves. However, on week nights there can be heard a real eclectic music policy with all sorts being played to entertain the crowd.
Entrance price to the club varies with it obviously costing more on a weekend than it does on a week day.
Once inside you can head to the bar or grab a VIP table so you have a bit more room, it gets busy in here!
If there's one thing Pacha knows how to do it's go all out with the luxuriousness and Pacha Palma is no exception.
From the gorgeous go-go dancers in their costumes and feathers to the decoration of the club this is one great venue.
Expect to see the great and the good in Pacha as it's a real magnet for local and international celebrities when they visit the island.
Where is Pacha Mallorca?
Pacha is located on the road that runs along the beach and harbour of Palma.
Check out our map to find it easily.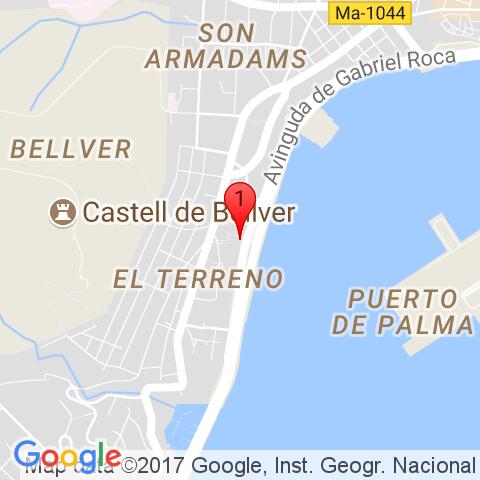 Pacha Nightclub
Paseo Maritimo, 42
Palma, 07015 Palma de Mallorca
Illes Baleares, Spain
+34 971 45 59 08
10pm - 6am