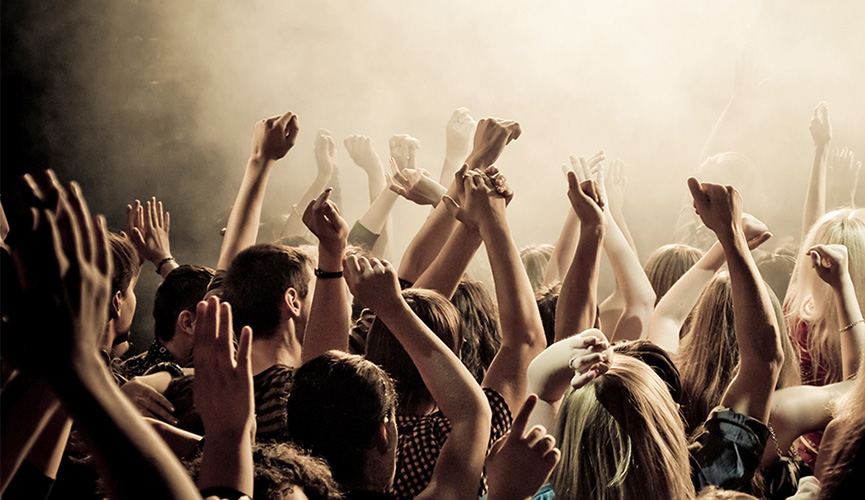 Bananas Club, Magaluf
The legendary Bananas nightclub in Magaluf
Bananas Magaluf, or Banana's Club as its known, has earned the right to be called a legendary club.
It started operating back in the 1980s and since then has been at the pinnacle of the Magaluf tree on a permanent basis.
In the early days the nightclub had an aquarium with topless mermaids just chilling out watching the clubbers!
There's no question that Bananas is one of the most visited Majorca Clubs around.
It has a fantastic atmosphere with the resident DJ's Franky and Philthy Phill firing out massive tunes as the crowd go mental.
Hands in the air is a way of life at this venue!
Any acts on at Bananas Magaluf?
Bananas Magaluf host some of the biggest nights in resort throughout the summer.
For example, the Magaluf Full Moon Party, school disco and We Are Commando party are just a few types of events they host.
We totally dig and respect the fact that Bananas has been around so long and remained at the top of their game throughout that time.
It takes a well oiled machine of a club to keep that reputation and Bananas disco is certainly that!
This club is extremely popular amongst the workers in resort and for those of you still going in the early hours.
You can be guaranteed a good time at one of their 4am till 6am worker parties.
The MCP pass that the club accepts allows free entry and free drinks so keep a look out for that.
Bananas disco has a free bar policy where all local spirits, mixers and beer are included in the door price!
It also has a new VIP area with table service from their beautiful hostesses as well as quality drinks and great packages.
Bananas is a Magaluf club institution and is one club that you don't want to miss on your holiday trip to the island.
Don't forget that as Bananas is part of the MCP chain of clubs you can get entry to all the other MCP joints on Magaluf strip if you pay to get in at Bananas. Bargain!
You may also want to check out Tokio Joe's which is owned by the same chain and just next door to Bananas.
Where Is Bananas Club in Magaluf?
Banana's club is situated right at the top of the Maga Strip opposite Mulligans bar.
It's next to Burger King so it super easy to find even when you're staggering around with your mates!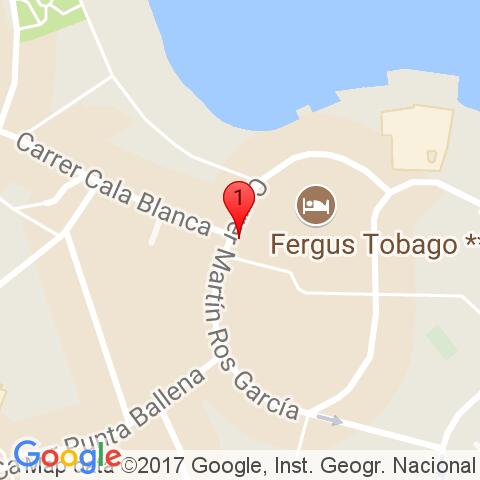 Bananas Disco
Carrer M. Ros García, 5, 11
07181 Calviá
Illes Baleares, Spain
Unknown
11pm - 6am