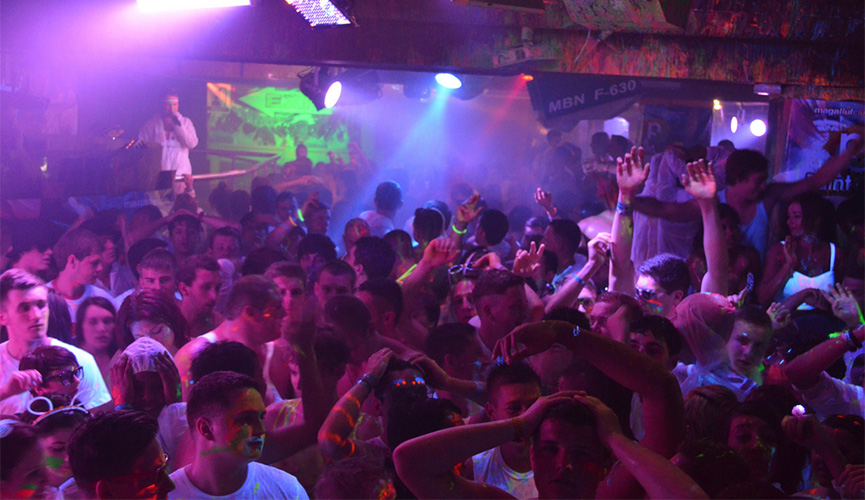 Car Wash Club, Magaluf
The biggest of the MCP clubs and party central!
Car Wash Club, or Carwash club as it gets called sometimes, is wild. The first word that enters your mind after a visit is "mental". It truly is a unique club in the world of Majorca clubs.
Feel like getting totally multi-coloured at a UV Paint party? CarWash nightclub is the place for you. Get all in a lather at a foam party? Yep, they got you covered there as well. These guys know how to throw a party!
If its a total cheesy holiday vibe your looking for then look no further than Car Wash because this place has everything you need. It's a pretty big club that seems huge but then it has to be to contain all the people who want to get in there, its that popular.
What's On There?
The highlight of the nights in CarWash Club are the countdown to the soaking (if its a foam party) or the painting (if its a UV glow party). As everyone shouts out the countdown you're caught up in the moment thinking "yes!" and then your either drenched or look like some crazy hippy fell in a paint bath. Good fun? Damn right.
Finally the last thing to mention is the music policy of Car Wash. Its full on party tunes as you can imagine for a club this party orientated. The DJ's really know how to get the crowd going crazy in here. Perfect!
This place is great for groups who are looking to dance all night and get a bit messy, sounds like most Magaluf holiday visitors!
It's an MCP Club!
Car Wash is a member of the club group known as MCP so you're guranteed a real quality affair when it comes to the staff and vibe. Best of all entry to one MCP club gives you entry to all of them. Well worth it!
If its a nice of messy, crazy, mayhem inducing fun then Car Wash is the place for you. No-one gets out of this place without looking like a totally different person to the one they went in as!
Where is Car Wash club in Magaluf?
Car Wash is at the top end of the Maga strip, look for Bananas and you've found it. Check our map on the left to get an idea for where it is.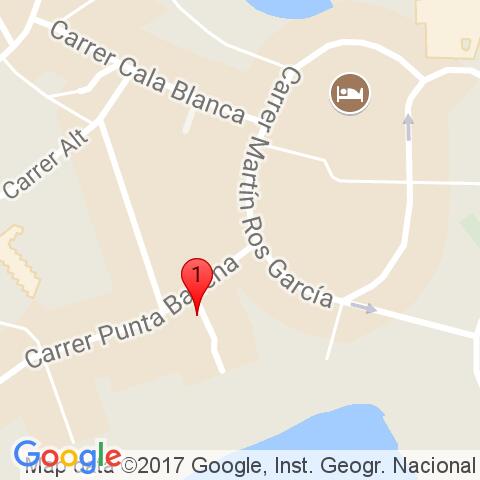 Car Wash Nightclub
Carrer Punta Ballena 15
Magaluf 07181
Palma De Mallorca, Spain
Unknown
11pm - 6am