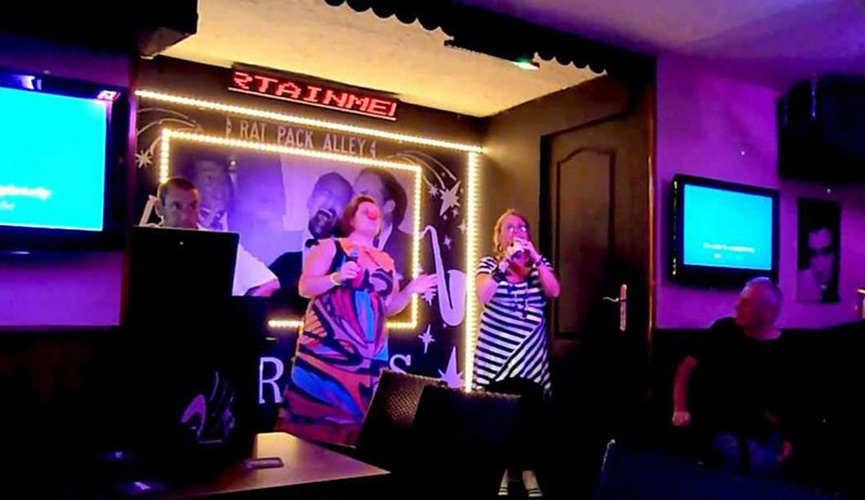 Arfurs Bar, Magaluf
Karaoke and guest acts at this traditional bar!
Arfurs bar is well known amongst the older clientele that visit the island.
It's been a favourite of Magaluf holidaymakers for years now and on visiting you can see exactly why.
The great thing about Arfurs is it's a small family run pub serving good quality food and reasonably priced drinks. It's this and the welcoming atmosphere that makes the bar a must-see stop for workers and tourists alike.
It's also why we put it in our list of Magaluf Bars you have to go visit!
Arfurs is just down the road from Coco Bongos so its very easy to find when you're in need of that hospitality they're known for.
The staff at Arfurs bar really make you feel at home and the bar runs regular Karaoke and quiz nights. There are also pool leagues and other popular activities taking place at the venue depending on what night of the week it is.
Arfurs also host some of the best local talent with live acts from Singers like Angel Flukes, Liam live not to mention the odd comedy evening now and then that has everyone in stitches.
The menu they serve contains a great selection of home cooked food. The fish and chips on a Friday night and Sunday roast on a, you guessed it, Sunday, are amongst two of the more popular dishes on offer.
Tuck into some great food or have a drink with your mates while watching the football and other sports on their large screens, this is a little gem not to be missed!
Where Is Arfurs Bar In Magaluf?
Arfurs Bar is at the far end of Magaluf by the Martinique hotel and not far from the BCM club.
Arfurs can be found on the map on this page.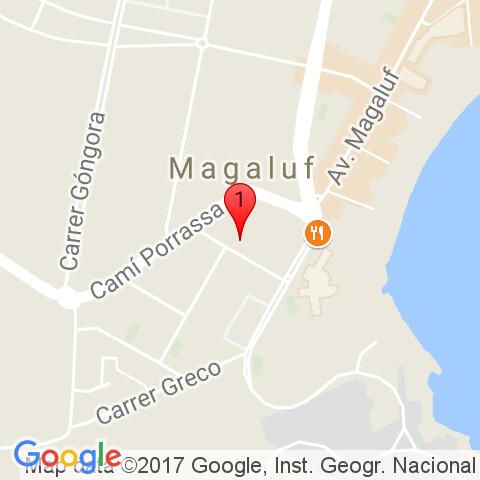 Arfurs Bar
Carrer Lope de Vega, 8
07181 Magaluf
Illes Balears, Spain
0871 80 44 30
9.30am - 4am