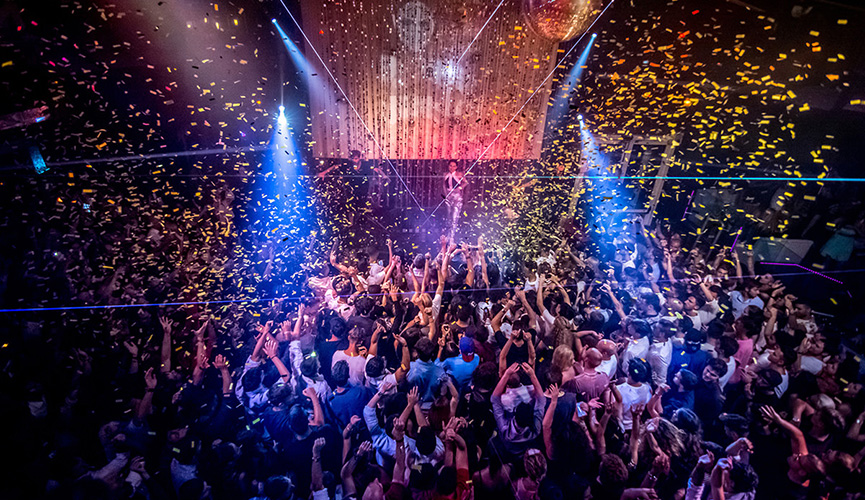 Titos, Palma De Mallorca
A legendary Mallorca club and the focus of Palma nightlife
Titos Palma has gradually become the place to be seen in Palma nightlife.
Since Tito's opened its doors back in the early noughties it has wowed customers with its great music policy and lavish parties.
A definite favourite of the local Mallorcans' Titos consistently turns out good nights to keep Palma jumping.
Playing host to many big name DJ's such as Wally Lopez, Claudio Cocco and others Tito's ricks the house every night.
In keeping with it's lavish style the Tito's dancers are something to behold and are clearly the most talented and beautiful girls on the island.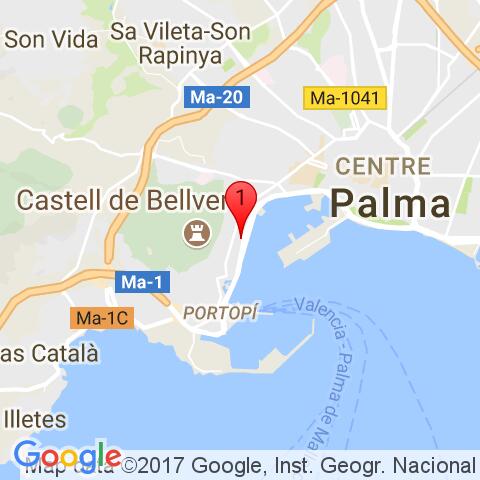 Titos Nightclub
Avinguda de Gabriel Roca, 31
07014 Palma
Illes Balears, Spain
+34 971 73 00 17
11pm - 6am