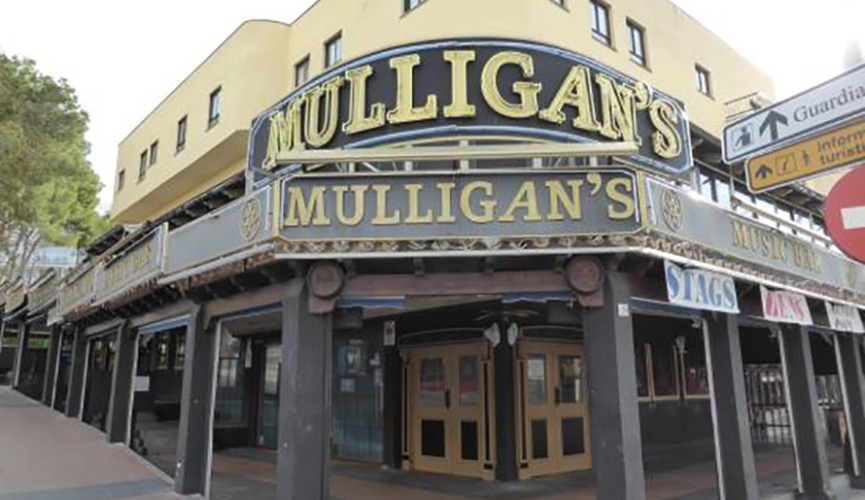 Mulligans Bar, Magaluf
World famous club for Magaluf goers!
Mulligans Bar, or Mulligan's Bar to give it's proper name, is an absolute must if you're staying in Magaluf itself as it's the first bar on the strip and a great meeting point before your night of craziness begins.
You'll love the friendly atmosphere with awesome staff ready to help your night along. They're well known for being super friendly and fast with getting that drink straight to where it needs to be – your hand!
Out of all the bars in Magaluf Mulligans is a definite favourite of stag and hen parties.
Hardly a night (or day) goes by without a stag or hen living up their last days of freedom Magaluf style.
Don't be surprised if as you walk in a stag is getting whipped or a hen is surrounded by her girls all dressed as policewomen!
As far as drinks go Mulligans Magaluf has it all, fantastic drink offers and table service from one of your hosts is sure to be just the ticket for you and your mates.
Mulligans serves some seriously potent drinks that will keep you going all night. Some people don't actually make it much further down the strip preferring to spend their whole night in here.
You'll love the atmosphere in here as it's similar to Revolution bar which isn't too far away from Mulligans.
Anything Special On For Summer 2017?
This year Mulligans is doing something a little bit special by running a few special events.
Expect to see beer bongs, professional air brushing, drinking relays and much much more. Enough said!
All in all Mulligans is a top nightspot for you to have some antics in.
Mulligans is open every day from 11am to 4am so you can grab a drink while you kick back or go mental whatever your mood. The choice is yours. We'll see you down there probably dressed as a rabbit or schoolgirl :p.
Where Is Mulligans Bar in Magaluf?
Mulligans is at the top of the Magaluf strip, right next to Honeys Lap Dance Club.
It's hard to miss due to the massive sign on their place. Check out the map on the left for details on exactly where it is.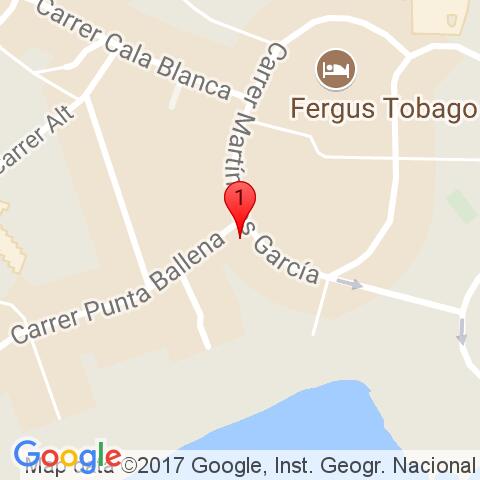 Mulligans Bar
Carrer Martín Ros García, 14
07181 Magaluf
Illes Balears, Spain
+34 661 81 15 88
11am-4am