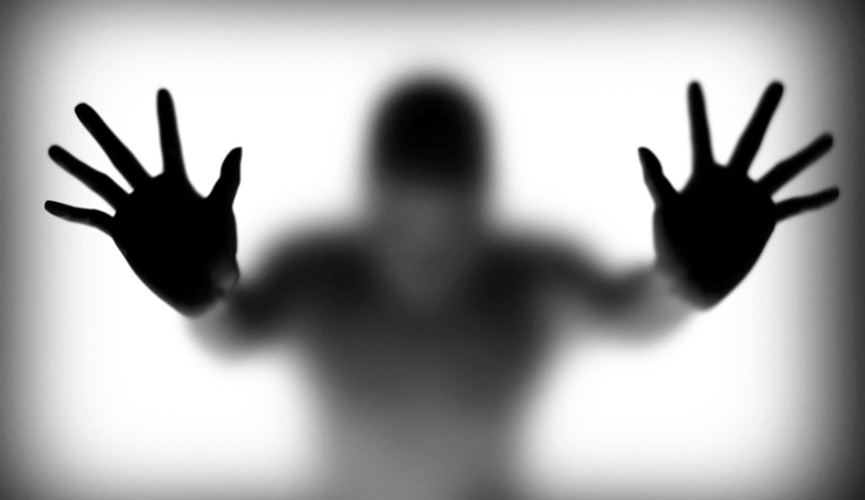 Magaluf Escape Rooms
Can you escape the Magaluf Escape Rooms?
If you like puzzles and being locked in a room then this is the event for you! The Magaluf Escape Rooms provides an experience where you'll race against the clock to ESCAPE the room by finding clues.
Reserve your ticket today for only £10 and pay the balance in resort when picking up your full ticket from Alex's Bar!..read more
The puzzles revolve around various situations where you'll have to solve live puzzles within sixty minutes. The management have designed the experience to appeal to different age groups and all backgrounds so anyone can have fun! There are two rooms listed below. Which room you decide to take is completely up to you!
Prison Break Experience
This sound familiar? During a holiday break in Magaluf, you wake up to find yourself mysteriously locked in a jail cell with no memory. You notice all the police are going on a break which leaves you one hour to escape! Do you think you can get out before the Guardia come back and charge you with something you didn't do?
House of Mysteries Experience
Lets go back in time and get old school. So you've been investigating the conspiracies surrounding Houdini, that well known escapologist, and he has tricked you into his escape proof chamber. What are you going to do? Why, escape of course! You'll have 60 minutes to work out how to get out of there before he locks you up and throws away the key forever!
This is a highly popular activity in Magaluf ideal for Groups of friends, Stags & Hens, Birthday parties and and ideal way to get your night started. That's if you manage to make it out of course!
Many visitors to the island rave about the escape rooms, check out the gallery on the left to see who has made it out alive!
The escape rooms is a limited availability event due to the rooms being a certain size and the tickets to it being so popular. Get your tickets as soon as possible to avoid missing out while you're visiting the island on your holiday.
You'll see us soon we're sure!
What's included with Magaluf Escape Rooms?
Sixty minutes of fun! You get a choice of entering two rooms – House Of Mysteries or Prison Break. Once you start solving a few things you get a buzz that won't subside even after you've finished the game!
Free victory cocktail
Assistance via radio
Victory T-Shirt
Mind-bending puzzles
60 Minutes to escape
Where Is The Magaluf Escape Rooms?
The address for Escape Rooms is slap bang in the middle of Magaluf and super simple to find.
How Do I Grab Tickets?
Buy them! Once we've got your payment we'll ping you over an email including your tickets, a guide to find the venue and barcode to scan in once you get there!
You May Also be interested in these great events and activities...
You May Also be interested in these great events and activities...